Hello Ladies

I'm a medium or light blonde with dark roots now. I use colorsilk from revlon, the box says level 3. but i would like to light my hair. i want something like this picture.
PS: If anyone knows, please please tell how can i get this color, or I will get it as a highlights, I always want it to be this blonde!!!!!!!!!!!!! thank you ladies!!
this is the color I use from revlon.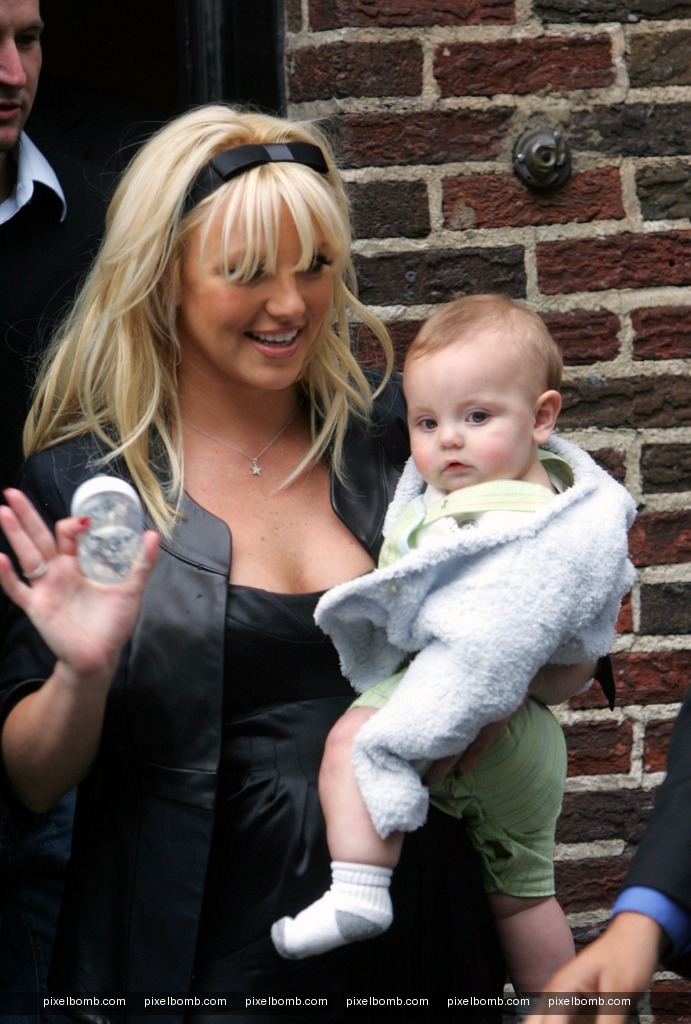 Edited by skydreem - October 16 2007 at 11:55am