For as long as I can remember, really, I've had long hair. At its longest, the stuff reached to my lower back...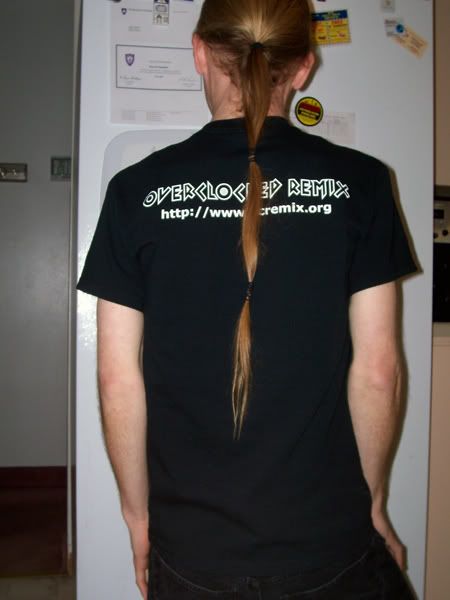 Then, a year or so ago, I started to shorten it, bit by bit, cut by cut. Now my hair is just longer than collar-length...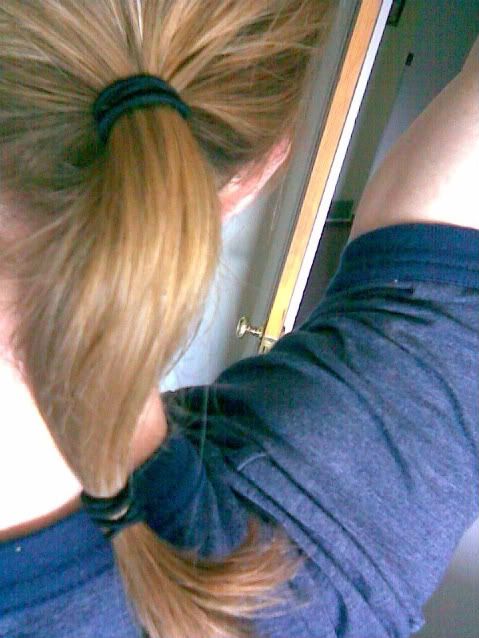 I'm really liking the shorter length, and no longer do I have to dislocate my shoulder to brush it. I feel lighter, cleaner, and more professional, and now...I'm thinking about going shorter still. But this is where I am out of my element. I don't know where to start.
I spoke briefly with my barber about it, but he couldn't give me any real input. The guy is great for a trim, but he's no stylist. I'm afraid that if I let
him
to the work, that I'll end up with a conservative, middle-aged/old man look. I'm 25 and want to look it!
That where you folks come in! I'm hoping to get some input from people who know hair and know styling. Is there anything I should take into consideration when looking for a new look? Hair type? Facial shape?
My hair has always been fairly fine and has had a pronounced widow's peak. Should I take that into consideration?
Here's a couple more pictures of myself, if anyone can find help in that...
I think I'll end up going to an actual stylist to do the deed, but would like some prior input from anyone who can lend me some insight.
A big thanks to anyone able/willing to help. ^_^