Haha! I'm about to embark on this hair growing malarky
again
! Fingers crossed i can manage it as i gave in a couple of weeks ago and snipped off about 4 months of growth

My hair is finally back to its natural colour though...light/medium brown..bleugh! booooring! so at least somethings heading in the right direction!...no more dye for me!
At Present: Cropped pixie cut by my own hand!
Mini Goal: To have my fringe long enough to touch the tip of my nose.
Goal: To have my glossy shoulder length hair back!
Dream: To have waist length tresses! lol!
Wish me luck folks!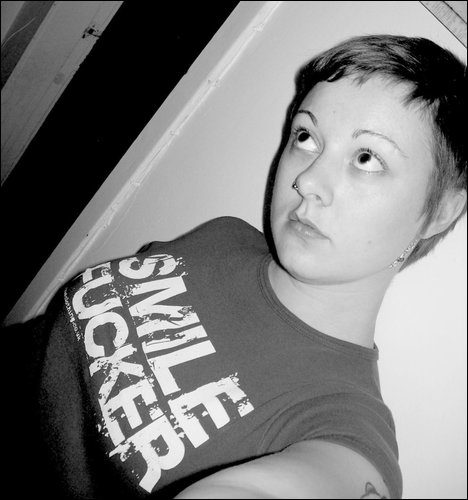 Edited by mariemc - November 21 2008 at 10:55am