so i have had the same hair style more or less my whole life and i think its time for a new one, please help me out...
this is what my current style is.. (im the guy in the middle)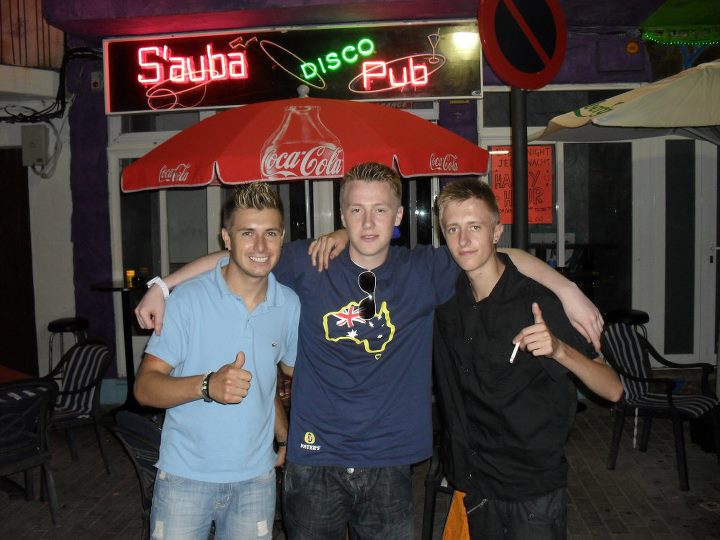 and im looking for a new style and would like to know how to ask for it at a barbers, i would also appreciate any suggestions on hair products. i like the style below but dont know what its called..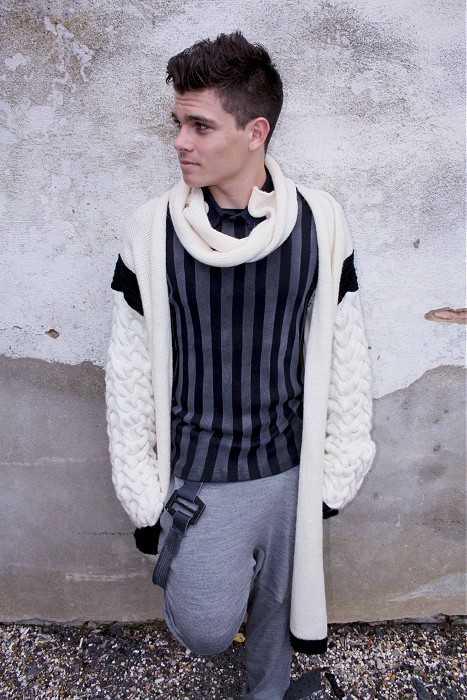 Thanks.