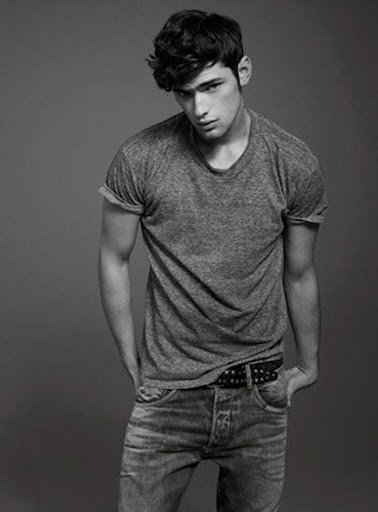 Hey, community~ I'd like to ask some questions about this:
1) How long does my hair need to be until I can style this?
2) How do I tell my stylist how to cut my hair? Which parts should be short, which parts should be left long? Or would it be easier if I just showed him the picture?
3) This is doable at home, right? All's I need is some mousse and a curling iron, right? Correct me if I'm wrong~ :D
Really sorry for the bombardment of questions.:P And thanks, community!