hi all,
I always had problem with my hair, I mean I always hated them and they always hated me.
I never know well what to do with them, how to cut them...
So I decided to ask you people what should I do with them.
Cut them short?
Leaving them as they are?
Letting them grow?
here are some picture of my current (bad) hair
dont look at the beard i know i have to shave :)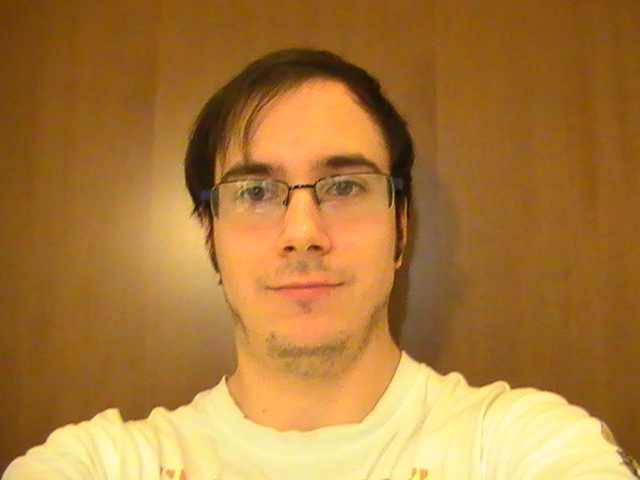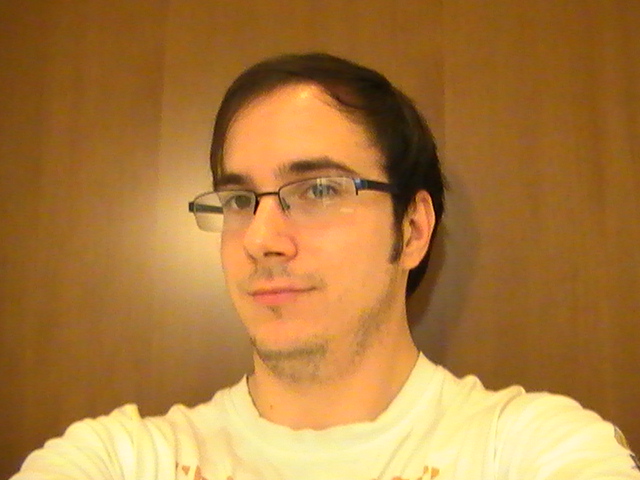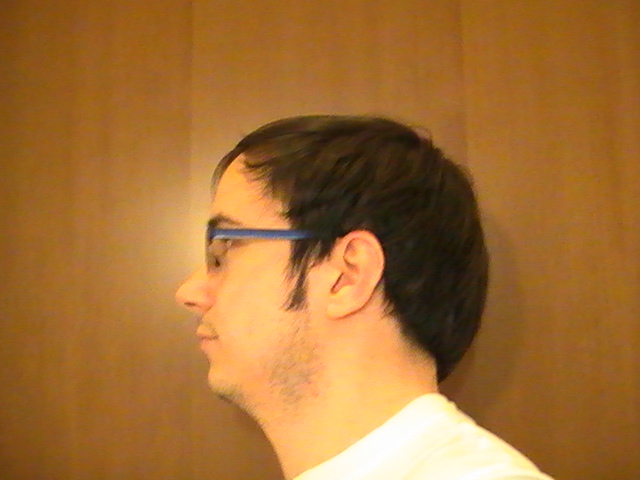 and here a picture with short hair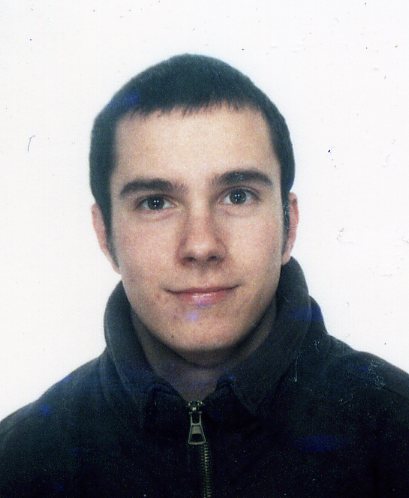 You people have now the POWER over my hair!!
Please tell me what to do.


Edited by durahan - October 11 2012 at 5:30pm