Hello,
I'm totally clueless when it comes to hair... how to cut it, what products to use and how to style. I'm looking at something pretty simple like this: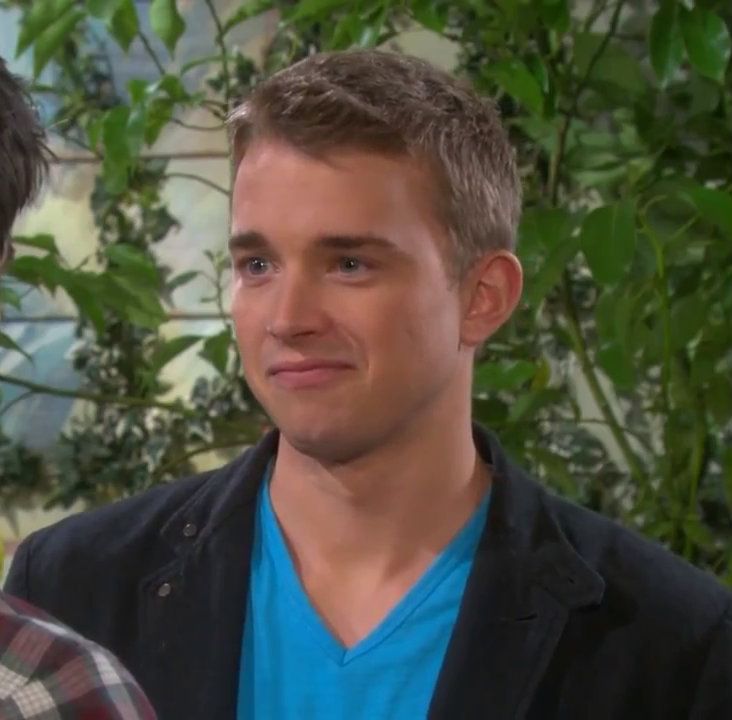 http://i165.photobucket.com/albums/u59/nothingsknower/tumblr_maqknthA5l1qaaohvo1_1280-2.jpg
Part of what I like about it, it doesn't look like it has a lot of product in it, it has a fairly natural looking texture, it's got a a part on the far right which I think looks good with the face structure. I have a similar face structure and hair type - straight, a little thick, with light cowlick at the front of my hair line that often falls out of place by the end of the day (at least on the good hair days that I was able to get it to look right in the first place).
I could use some tips on what products to use or how to have my hair cut and how to style it while keeping that natural looking texture that doesn't fall apart by the end of the day.
Much appreciated!


Edited by jdub - October 31 2012 at 9:53am