someone please help...

i had orangy/blond highlights in my hair(1st pic) that i did myself and then i decided i wanted a more platinum blonde highlight and so i used a cap and pulled thru hair and used a bleach kit and my hair turned yellow and some pieces were bright white....looked terrible! (2nd pic) just yesterday i put in a very light natural blond hair color and now i have streaks of gray with a redder/blond on bottom(3rd pic). please i need advice! i have noooo money and i wanna have a light brown base with pretty light blonde highlights! if i really need to go to a salon...what would i get done? thanks any response would be awesome ASAP!!!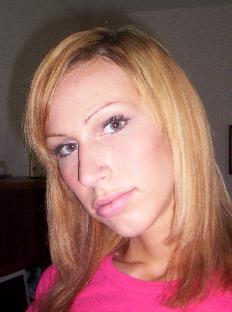 1st pic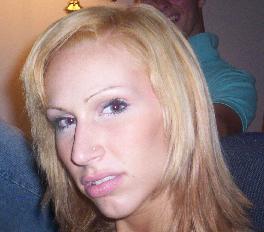 2nd pic..not too happy w this one...was grosssss my roots were yellow and i had white streaks and i looked washed out.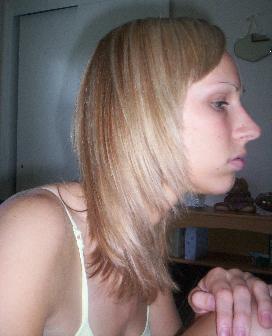 3rd pic..took this pic today...gray!!
another..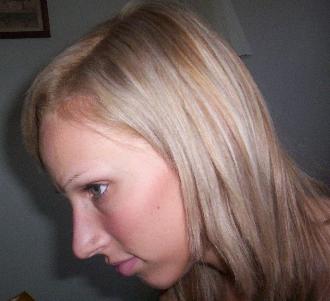 THIS IS WHAT I WANT!!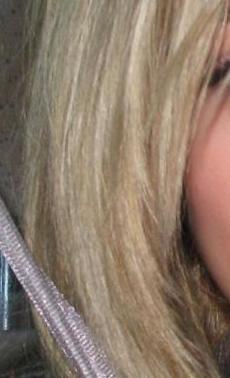 lori *