Hi everyone,
Love this board, been lurking for a little while and just decided to join. I recently had my hair cut from a short bob to a picture I brought in of Mandy Moore with a pixie-esque haircut. I love the length of it, it is much easier to manage.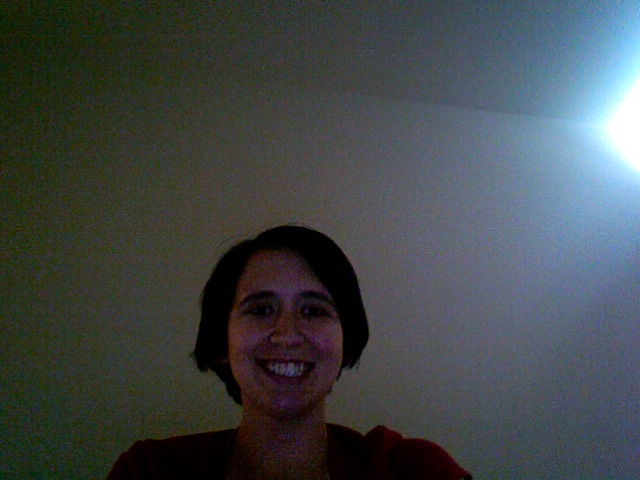 I really love the pixie haircut that Ginnifer Goodwin has and I would like to go to it
http://latimesblogs.latimes.com/gossip/2010/03/abbie-cornish-steps-out-single.html
(it's at the bottom of the page) but I am nervous about if it would be a good cut for me. I am currently 5 months pregnant and am worried about looking bad or regretting it. Thoughts on if I should keep my hair the way it is, go for the pixie or other in between solutions would be greatly appreciated.
Thanks!