Bowl Cuts

Printed From: HairBoutique.com
Category: Hair Talk
Forum Name: Short Hair
Forum Description: Devoted to the special needs of short hair
URL: https://talk.hairboutique.com/forum_posts.asp?TID=81996
Printed Date: November 29 2022 at 2:09am


Topic: Bowl Cuts
---
Posted By: xxxzvp
Subject: Bowl Cuts
Date Posted: March 18 2015 at 4:34am
---
Bowl cuts, especially for women, have always been a radical style to say the least. For about the past year I have noticed a big increase in these styles on young women. Before yesterday I had only seen ladies with this style on the web. But yesterday there was a very attractive woman, in her early 20's, who by the looks of how sharp her hair was, had just got a bowl cut working out at my gym. It was cut just like these pics. Anyone else see any of these styles yet?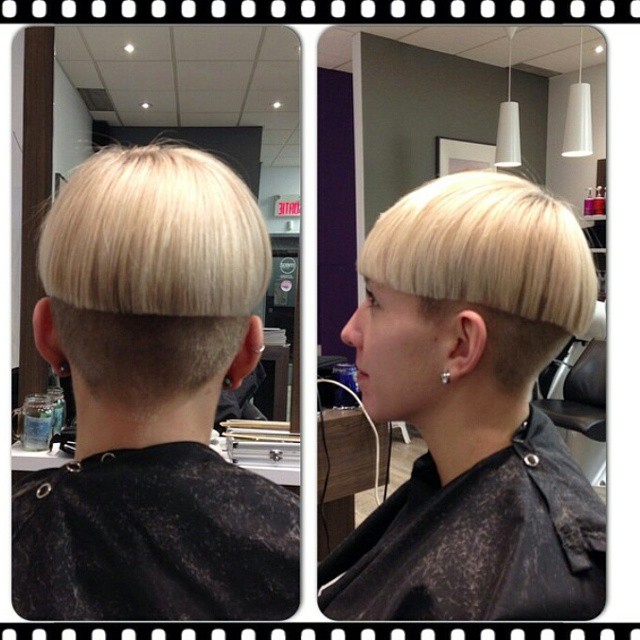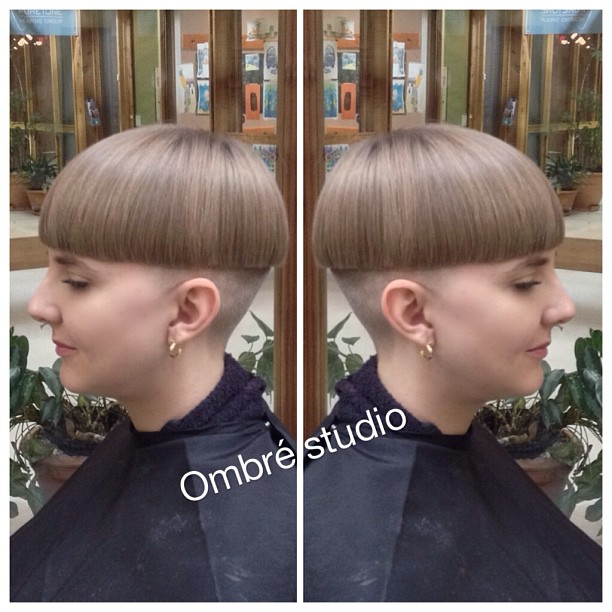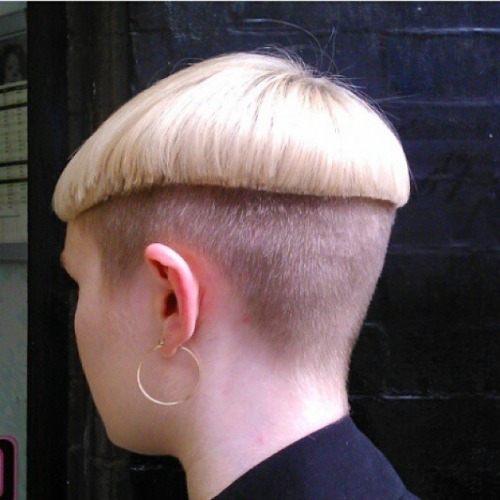 ---
Replies:
---
Posted By: HAWG
Date Posted: March 18 2015 at 12:13pm
---
Haven't seen anyone in the real world but I have seen an increased presence on the interwebs < ="text/" ="safari-extension://com.ebay.safari.myebaymanager-QYHMMGCMJR/4f6b8cf6//helpers/preHelper.js">

-------------
HAWG
---
Posted By: xxxzvp
Date Posted: March 07 2017 at 6:20pm
---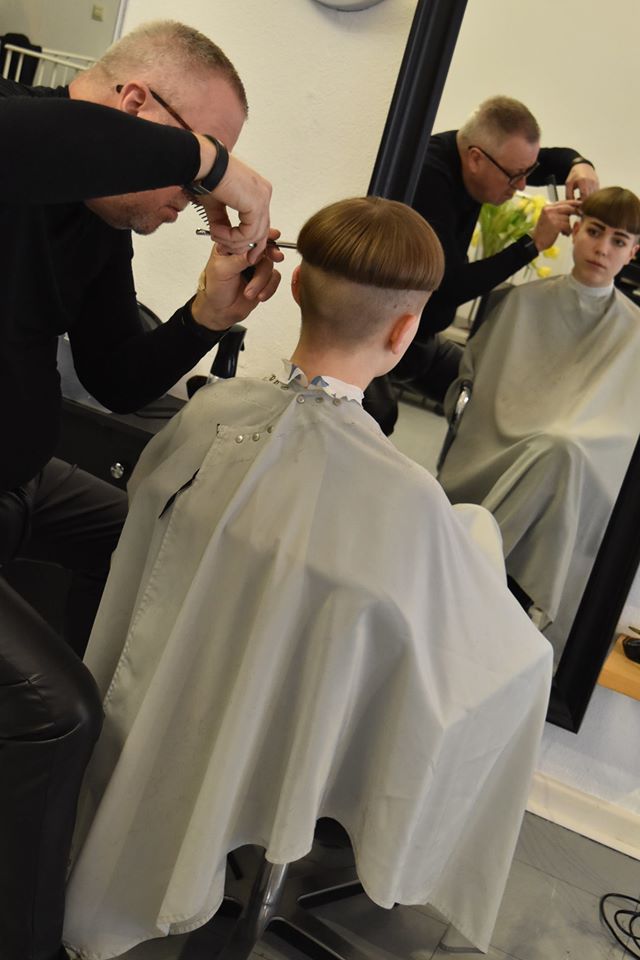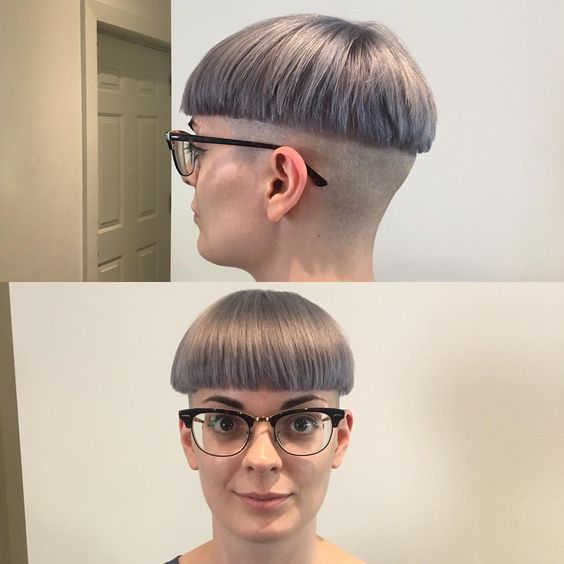 Any bowl cut sightings to report?? I don't know why, but I find this hairstyle adorable on the right woman.
---
Posted By: loveshorthair
Date Posted: March 08 2017 at 5:15am
---
On the right woman it can work, but I prefer ones that are not so severe...the sides and back not too short.
---
Posted By: Hal
Date Posted: March 27 2017 at 9:07am
---
---