In search of a good haircut in Northern NJ or in Manhattan
Hi Ladies,

I am having a closure piece and extensions installed within the next few weeks.
I am looking for a stylist in Northern NJ or in Manhattan that is
really
good with cutting layers. Im not looking for a $300 haircut

, a chain salon such as Supercuts-type salon or Jean Louis David would be fine. I just need the location and the name of the stylist there that gave you good results.
My main concern is finding someone that I can trust with my virgin Indian Remy hair that I have had custom colored.
Please let me know if you can recommend anyone to me. Thanks!

Im trying to achieve the style below with a side swept bang: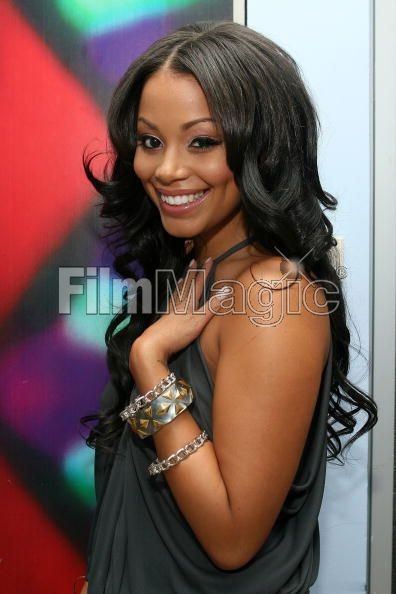 Edited by NJHAIRLUV - December 13 2007 at 11:38am