Hi, I am new on this forum.
I have long hair with bangs. My hair is nice, but I don't have the time and will to blow-dry it every 2 days (it takes a long time to do it, because it's long) and I actually always wear it in a pony tale, because it is annoying on my face etc.
So I'm thinking of cutting it really short, because I like short cuts, but I need an opinion if it will suit my face, because I am not really sure. I have long hair for years now, and I was never really super-short.
I am also afraid it would make my nose look bigger

So, tell me what you think.
If you have any other opinion about a hairstyle that would suit me, please tell me.

(for the info - I don't wear glasses all the time, so don't let that affect your decision)
BTW - which face shape am I ?!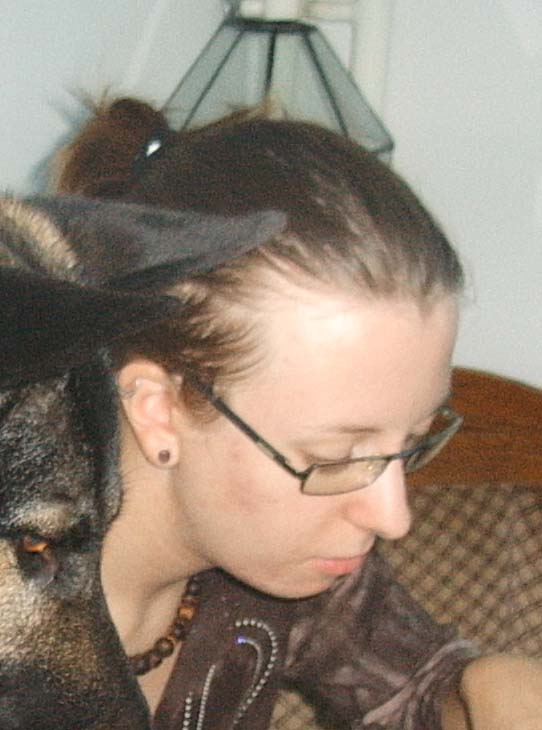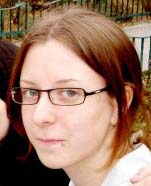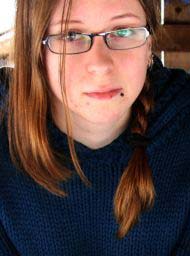 Here are some of the cuts I like:

I know they are very different, but I can't make a decision which one I like best.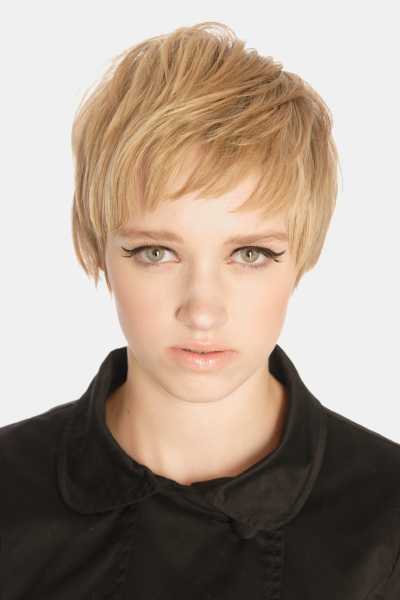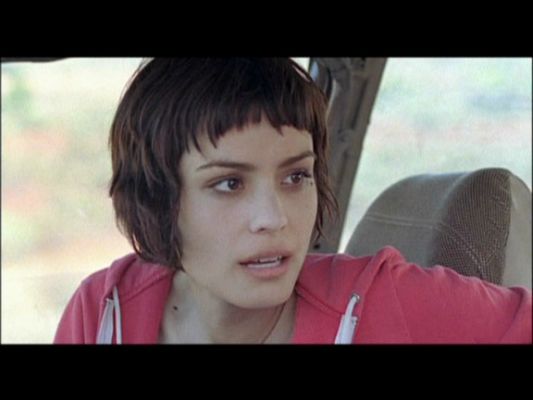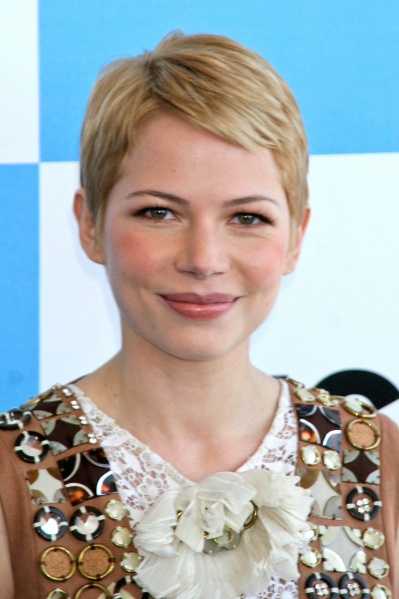 Edited by wyanet - June 26 2008 at 8:54am