Hi. I'm getting a haircut on Saturday and I have no idea what haircut to get. Basically, anything that will look good on me. I've always had long layers with/without bangs. I'm looking for a new look. Maybe medium length hair? PLEASE. I have been told that I have both round and heart shaped face mixed.
This is a picture of me (recently) just in case you might need it.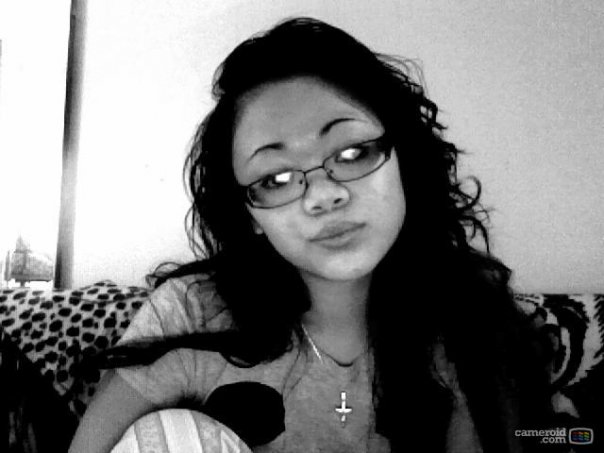 Can someone please include a link of the hairstyle/cut that you choose for me.
THANK YOU IN ADVANCE. <3