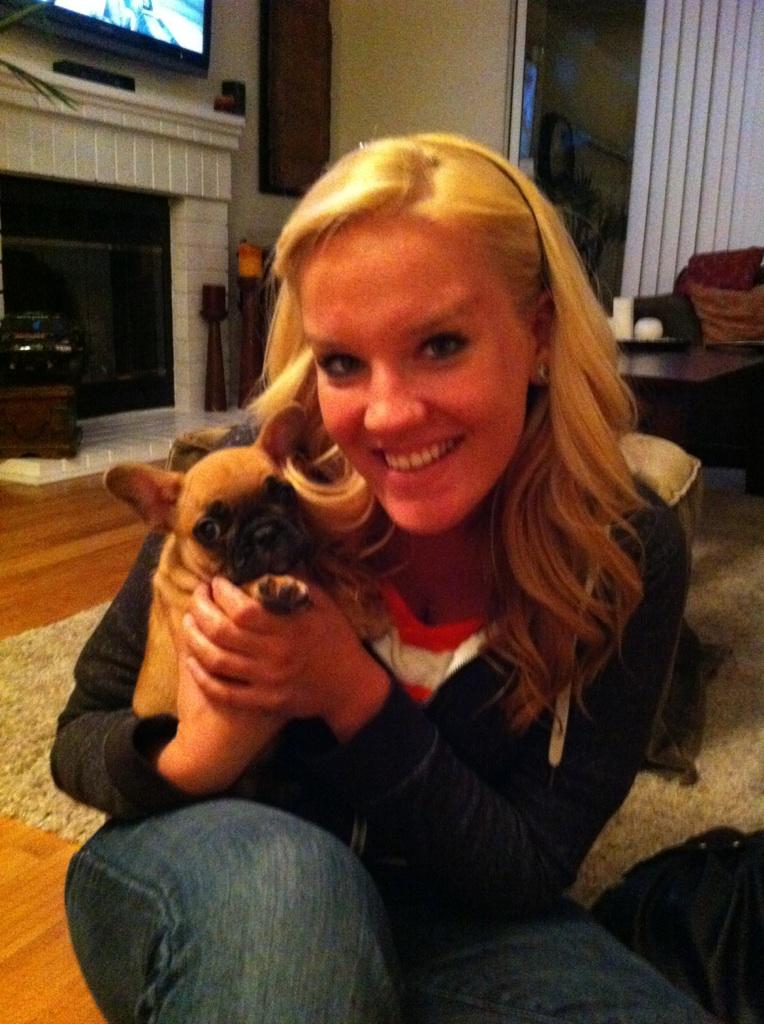 Hi all!
I used to have two-toned hair - the top shade was a very light blonde while the bottom was a brownish red. I decided a month ago that I wanted to bleach the brownish red parts of my hair (underneath and peek a boos) to match the rest of my hair. Those are good.
Then I decided I wanted to dye my now really blonde hair to a honey blonde so it would be a bit darker - only problem is I used a 30 volume peroxide by mistake so now my hair is insanely blonde with very gold tones.
What do I need to do to dye it to a darker blonde shade? What base tone? Violet? Red? I don't want it to turn green or orange or any other odd shade.
My intentions were to make it look a bit more natural - and right now it looks the complete opposite.
Please help!!!!