Hey guys,
first of all sorry if this is the wrong section.

I want my hair exactly to look like this: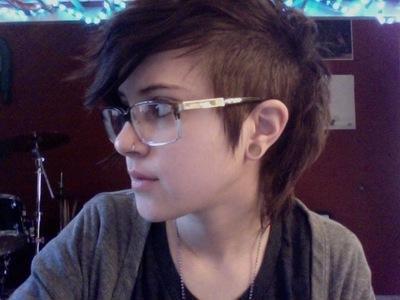 I would like to know what this cut is called, like how would you describe it? So that I can see more pictures if possible, and to get sure how it would look like on the other side.
Is it easy for every hairdresser to give the cut? Or should I go to a special hairdresser for a Iroquis?
Sorry for bad english.