Nice synopsis. I wasn't too crazy about Halle Berry's natural look and I liked Scarlett Johannson's short back and sides.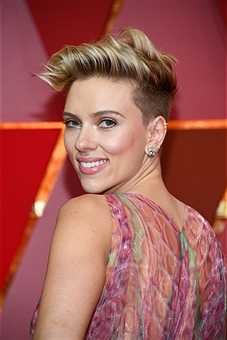 I too wonder about Meryl Streep; I have never been able to sit through one of her movies.
Michelle Williams was shorter and blonder than I've ever seen - I liked the cut but the color was over the top for me.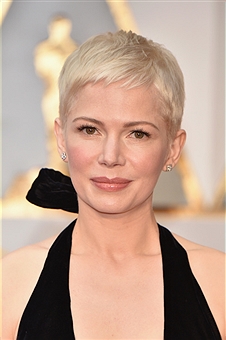 Viola Davis looked good also but that tress that was interfering with her left eyelash during her acceptance speech was very distracting. Jennifer Aniston's center part didn't work for me; have never liked it on her and never will.
The girl who sang the song from Moana, Auli'i Cravalho, looked great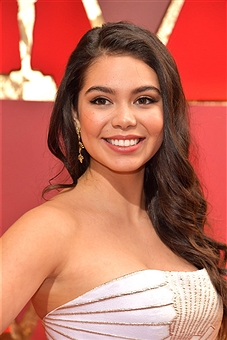 did anyone else see her get hit in the head with one of the flags while she was singing? She didn't miss a beat.
Ginnifer Goodwin looked good also; finally lost all that weight she gained during her pregnancies.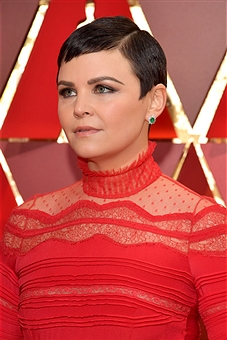 Overall, some pretty boring hair throughout the evening