Hi everyone,

Hope you can help, I have been looking about for a new hairstyle and stumbled across Jude Law and a haircut he had in Alfie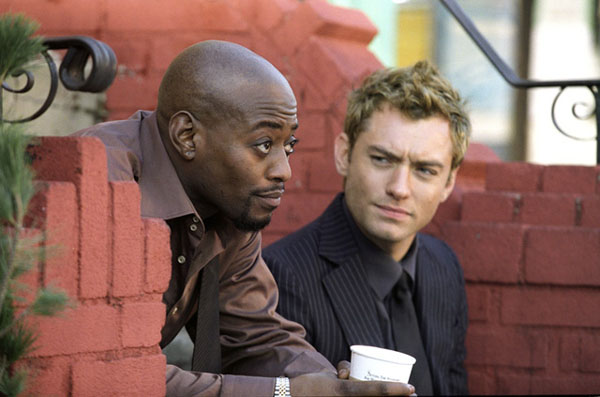 and me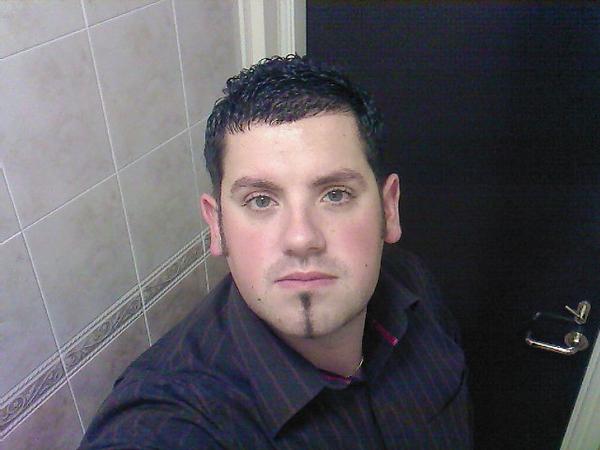 Since this pic above I have grown my hair another 2 inches so I think I am at the length of Jude's hair.
Basically what do I ask my barber to cut my hair like to get the above? Once it is cut how would I style it?, What products would be best to use? What about gel etc?
Any help would be greatly appreciated.
Many thanks