Just got some Air Jordan 1s this saturday. I haven't bought a pair since High school but becuase i am crazy for nikes (especially dunks and vandals) i liked these immediately.

But now that i look at em' more, i feel like it clashes wit my new style of dressin and reverts back to my "white tee" faze. I wear more fitted clothes now and i try not to match perfectly.

Here they are. Opinions?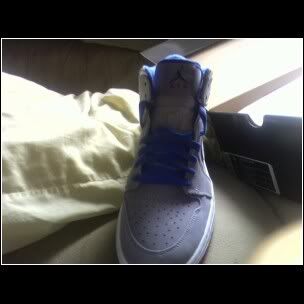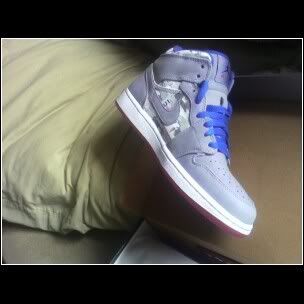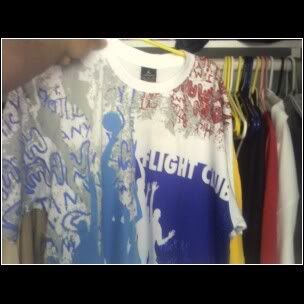 Should i keep em' ? or not?



-------------