Mitalei Mukherjee Bobbed & darkened

Printed From: HairBoutique.com
Category: Beautiful People, Beautiful Hair
Forum Name: Celebrity Hair Talk
Forum Description: The hair trials and tribulations of Celebrities
URL: https://talk.hairboutique.com/forum_posts.asp?TID=53781
Printed Date: January 18 2022 at 7:09pm


Topic: Mitalei Mukherjee Bobbed & darkened
---
Posted By: lhloverin
Subject: Mitalei Mukherjee Bobbed & darkened
Date Posted: June 16 2007 at 8:14am
---
Hi All,

Mitali Mukherjee, a CNBC TV18 host, has returned to bob after her long stint with long brown mid-back hair. Here is her latest picture. Sorry for the bad picture quality.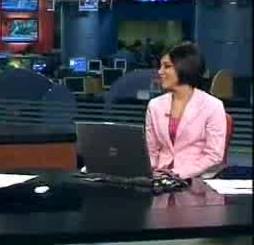 One more: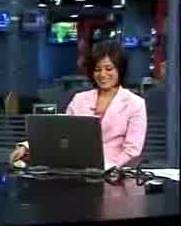 And here's the picture of her earlier style.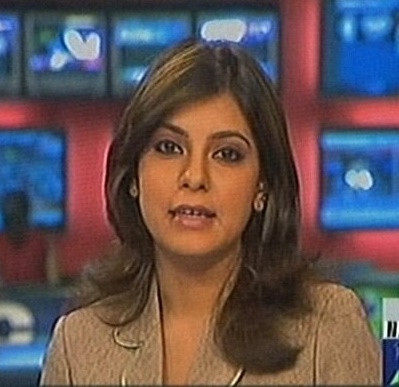 Before growing out to this style, she sported a cute looking, classic pageboy. I personally liked the longer one and her earlier pageboy. Which haircut do you like on her?

Regards,
LHLoverIn.

P.S. The images are courtesy http://discusstv.com/gallery/cat68.htm - http://discusstv.com

---
Replies:
---
Posted By: Klaatu48
Date Posted: June 16 2007 at 10:18am
---
Not that the bob is a huge downgrade or anything, but I do think she looked better with it long.
---
Posted By: Snipette
Date Posted: June 17 2007 at 5:45pm
---
I like both, they are sexy but in different ways.
---