First Time Getting a Perm Done?

Printed From: HairBoutique.com
Category: General
Forum Name: Help Wanted/Situations Wanted
Forum Description: Post Free Profiles For Help Wanted or Situations
URL: https://talk.hairboutique.com/forum_posts.asp?TID=80055
Printed Date: October 21 2019 at 4:50am


Topic: First Time Getting a Perm Done?
---
Posted By: NewOrderFan
Subject: First Time Getting a Perm Done?
Date Posted: January 13 2014 at 9:10pm
---
I have always loved curly hair and for a while now I've been thinking about getting a perm. I do have some questions about getting a perm since I'm new to this. First is can I get a perm that looks almost identical to this picture I've attached with my post? I absolutely love her hair and want my hair to look just like it, but is it possible or will the perm turn out completely different?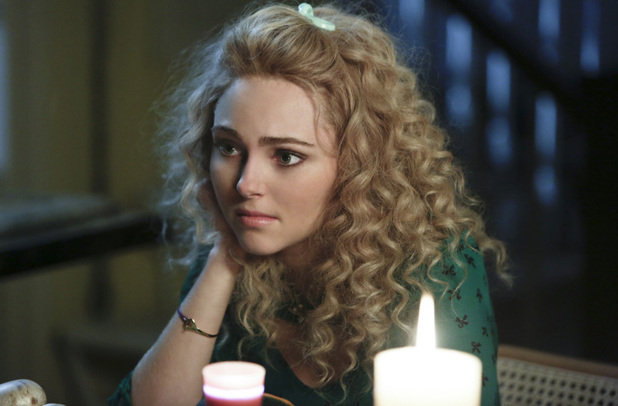 ---
Replies:
---
Posted By: spyvine
Date Posted: January 26 2014 at 7:33am
---
The perm process include clear steps (consultation, proper cleaning, and conditioning) to ensure perfect result.Also the appropriate haircut needs to be in place to complement the desired result.Perms involve wrapping of the rods,chemical processing,cuticle cleansing,and finally,sealing of the cuticle.If they are done correctly,a beautiful perm can last up to a year.It will grow out and change during that time,but should retain texture and softness.
---