Hey everybody, so I really want a huge hair change. I'm going to be going to the salon to get it done but I just don't know what to do, I previously chopped 11 inches off my hair but most has grown back now and its just so boring. So I am hoping somebody will be able to give me some good color and cut tips for my face shape and all that. Thanks!!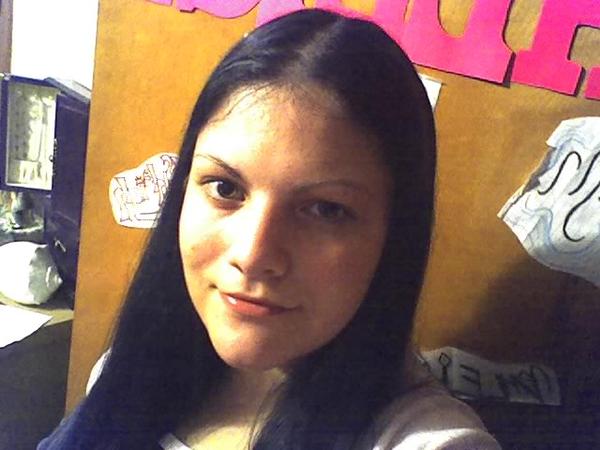 This was a few years ago just long dark and boring!!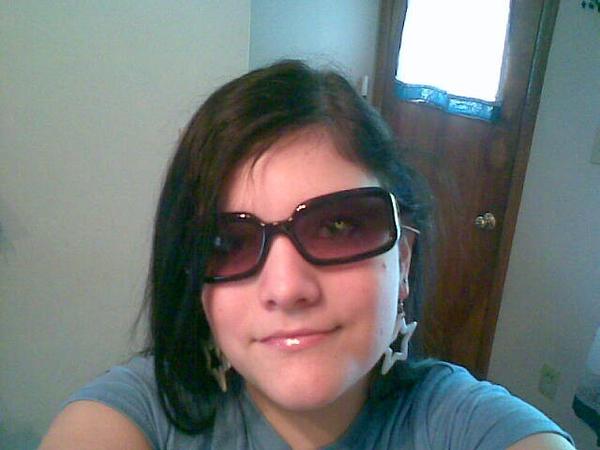 Then got a little side cut but still too boring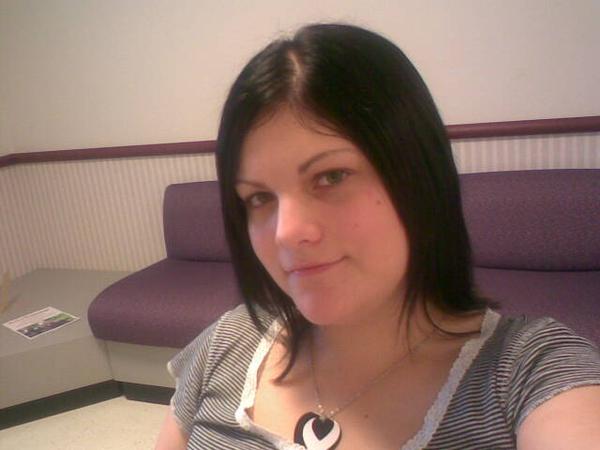 Then I cut 11 inches off, got it dyed black and blonde underneath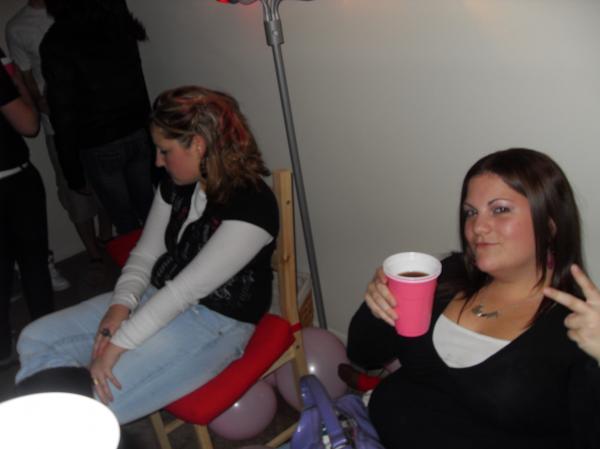 Now its just plain boring!!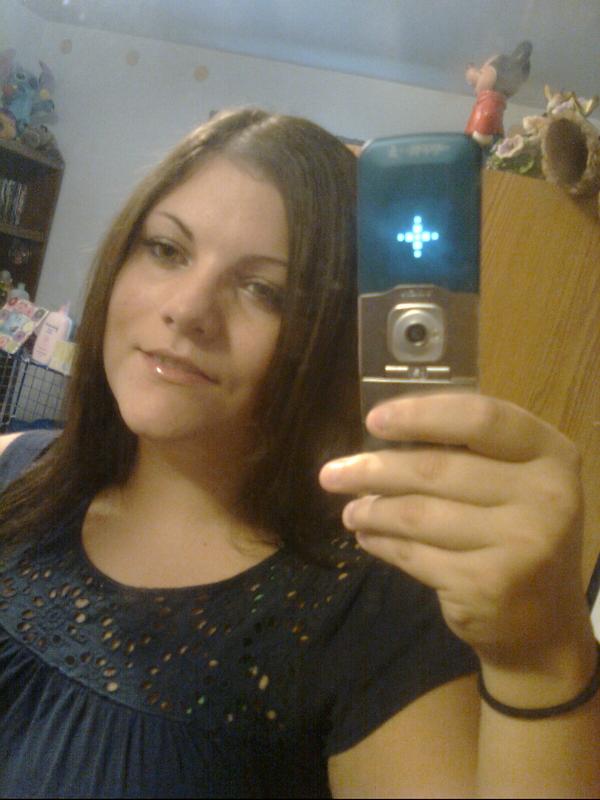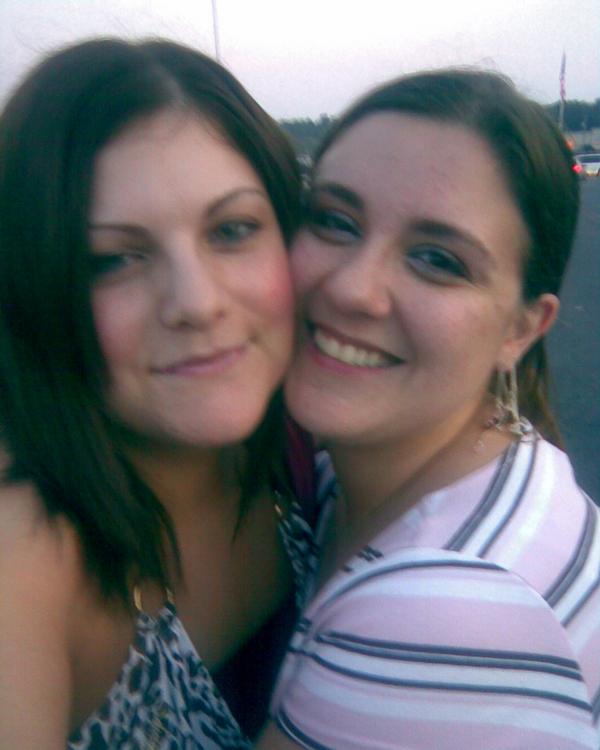 < ="CONTENT-" content="text/; charset=utf-8"> < name="GENERATOR" content="Office.org 3.0 (Linux)"> < ="text/">

Soo I really want to get it dyed all over something better, then have some different color highlights through out, i'm pretty much open for anything. I want a cut that is a pretty drastic change with out TONS of length going off.

Thanks so much!!!!!