im really wanting to go crazy with my hair. here's how i have had over the past 2 years, in this order:
little bit of dark red..not much style at all..blech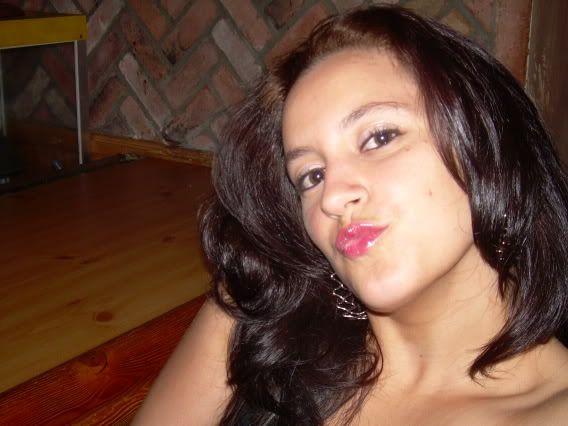 natural color w/carmel higlights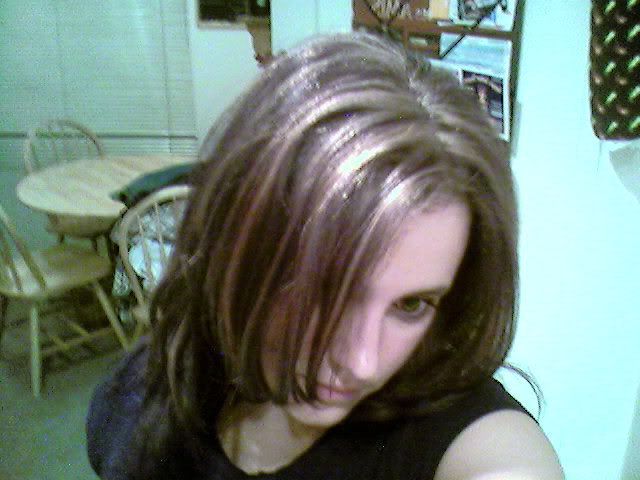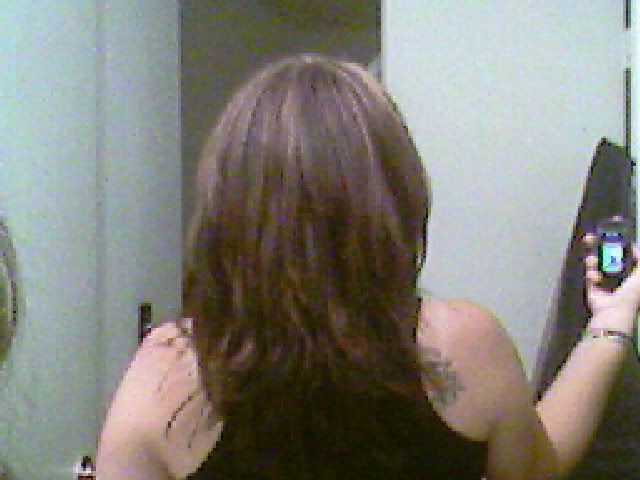 black w/white extension pieces - wanted something punk and long, the extensions were a PIA! never again.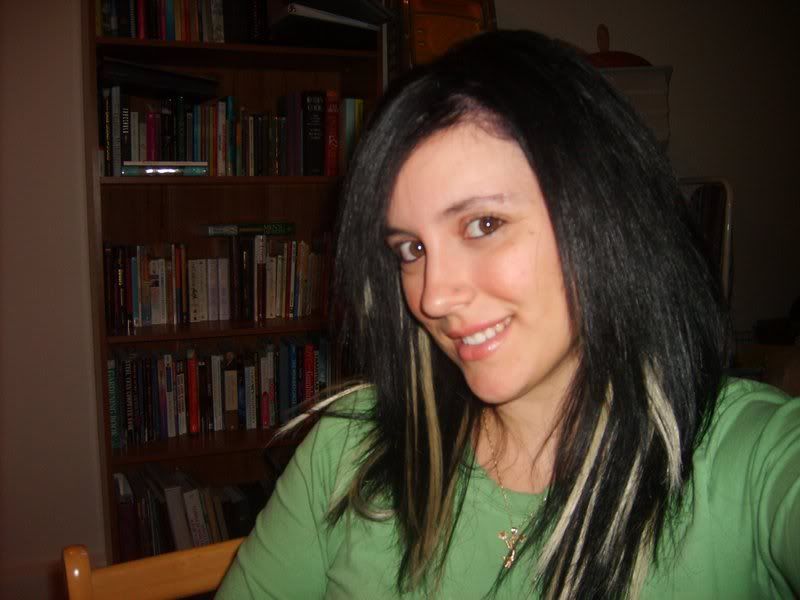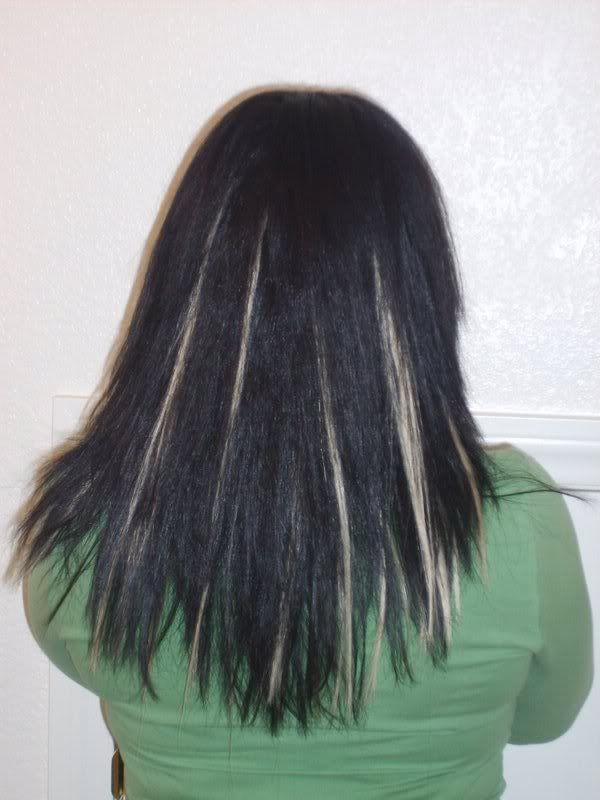 then let it grow out and went back to girly and natural..that's my nose ring, not a booger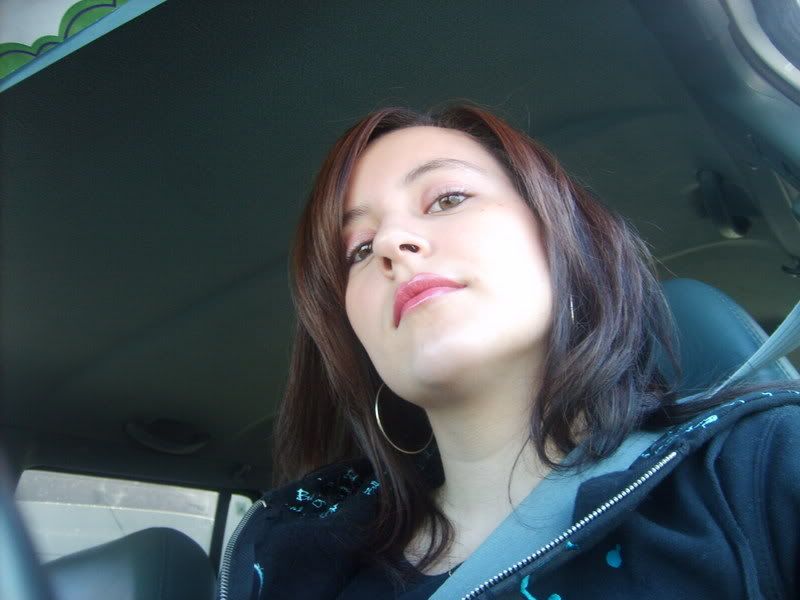 then went toally choppy and funky - LOVED this, but dh (husband) wasn't too fond of the short cut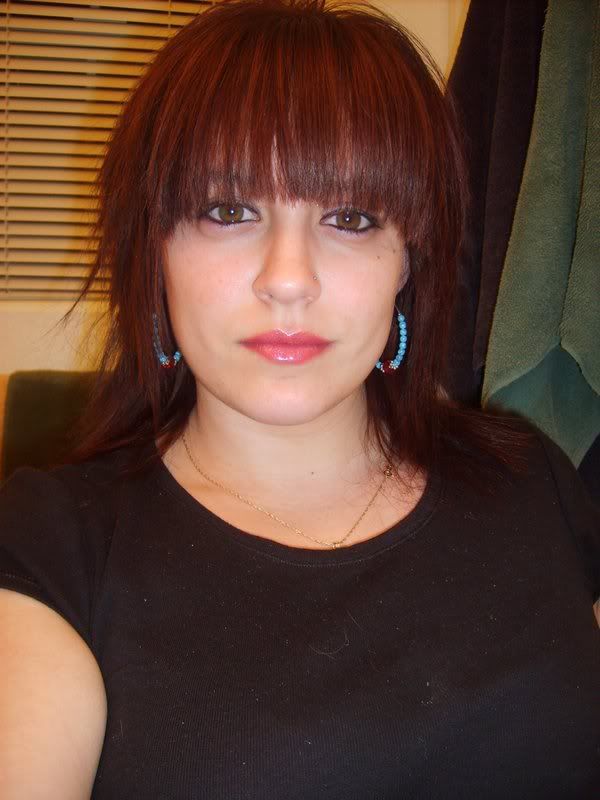 how it looked as it grew in and if i didn't "style" it except for a straightening (i have naturally wavy/curly hair)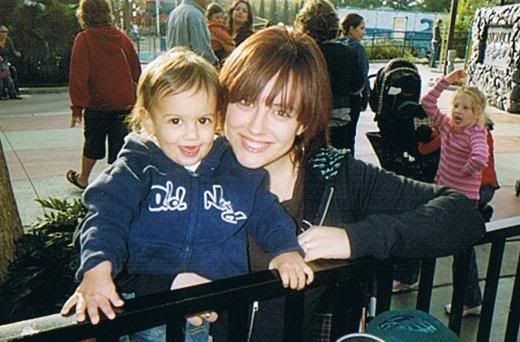 back to girly again...5 months prego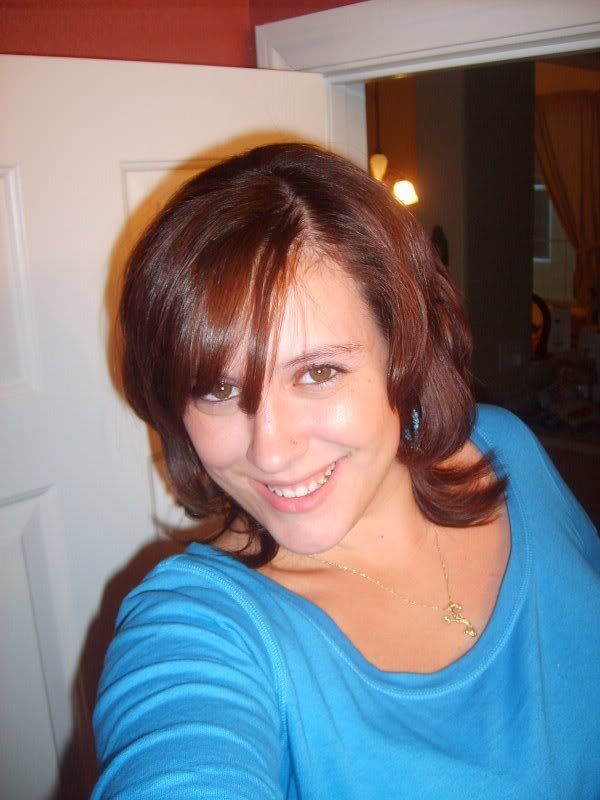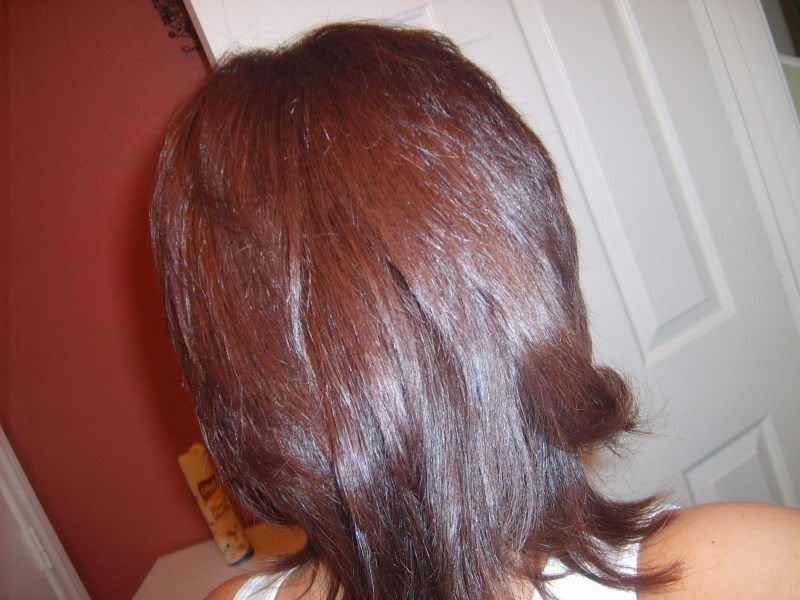 weird cut...chopped but still girly/cute (sorry this was one of my belly pix lol, best shot of the hair i have..)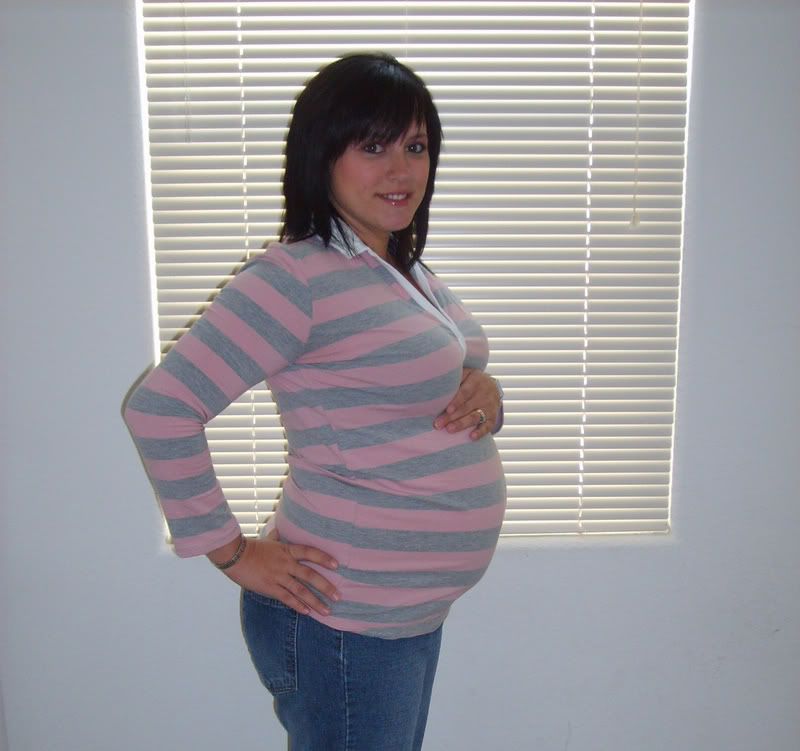 9 months prego here....last december..back to black and still girly cut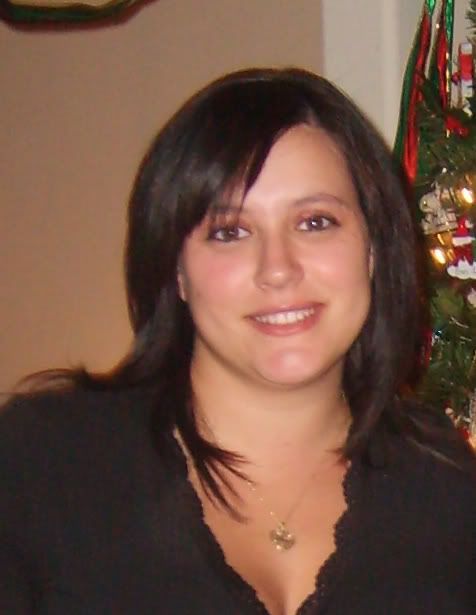 i am really itchy for something new so i chopped my bangs..here's how it currently looks and it just isn't doing it for me, i need more...different...(ph and the product of what was growing in my tummy in the above pix :D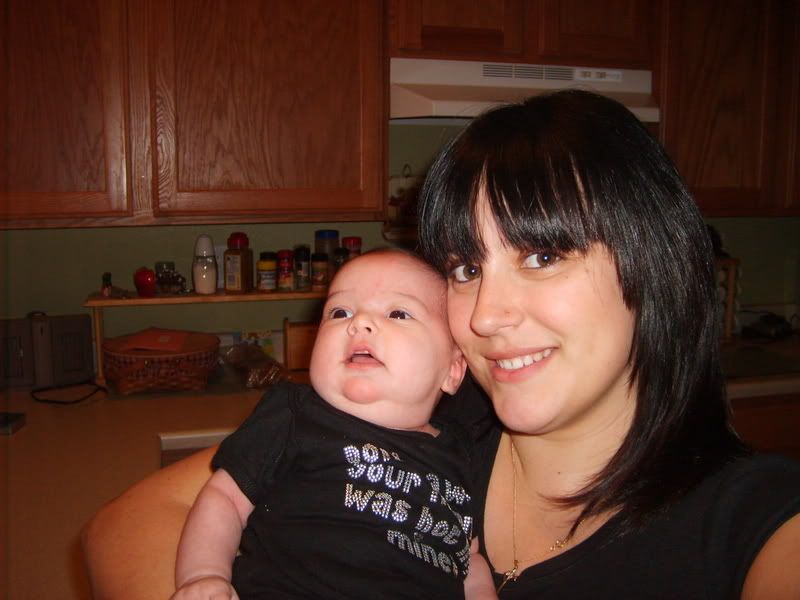 so what this was for was to ask what you all think..what looked best? red/black/highlights? short/long? front bangs/side swoop bang/no bangs?
girly or funky?
my fav is when it is short (but i think it looks sexy when long)...shorter seems to really compliment my face IMO, but im no expert at all! so i want some more experienced opinions....i want funky blonde pieces put in but i don't want to maintain them. i really love funky crazy, looks messy/add goop and go. i have 3 kids and still always have my hair done, so the fact that i can't stand it right now and it's in a ponytail more than down is annoying me big time. any suggestions??